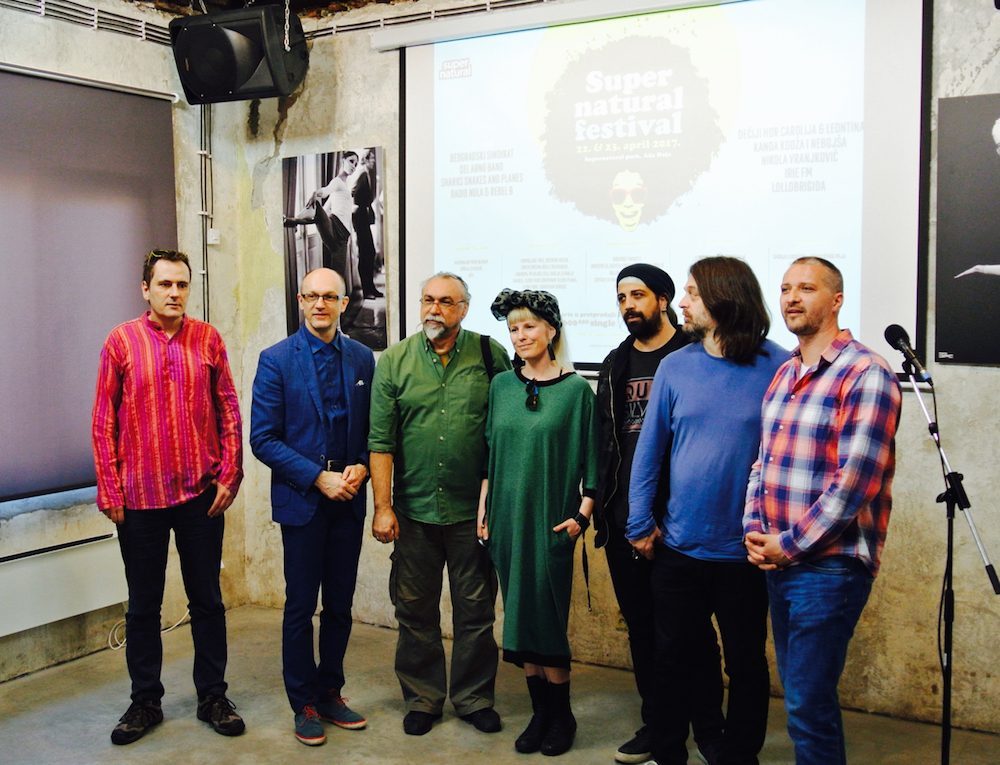 Supernatural movement brings back the former groove to Ada Huja – from the landfill to the thick forest once again – the final revitalization of Ada Huja begins.
With the partnership between the City of Belgrade, citizens and the Supernatural initiative starts the final resolving of decades-old issue of Ada Huja and its further revitalization, in order to establish the ecological balance in this part of the city.
At the press conference held at Marsh Open Space, the importance of final resolving of Ada Huja issue and Danube armlet in this part of the city was presented, as one of the biggest environmental problems in Belgrade.
See more at: SUPERNATURAL