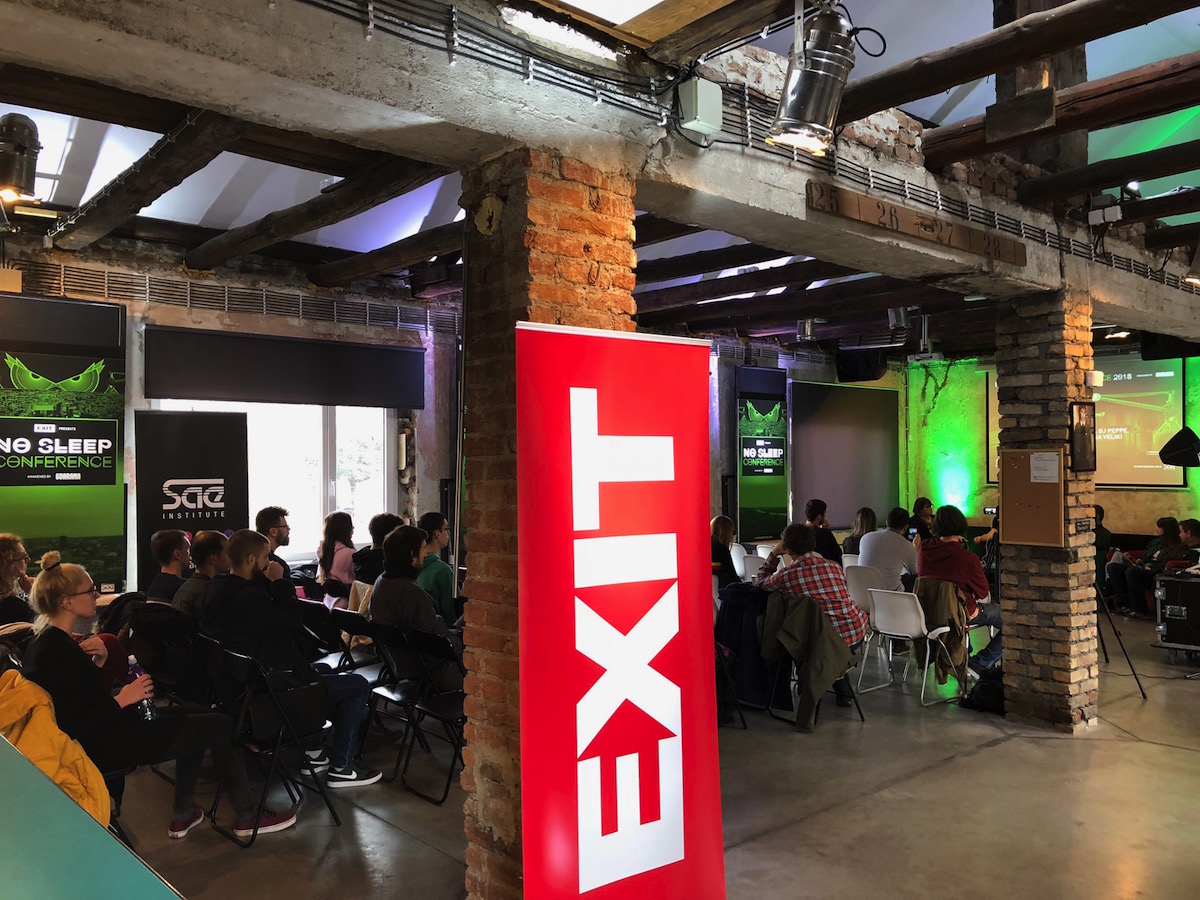 We always look forward to having our space chosen for a conference, especially if the topic is so close to us, like music is. In cooperation with friends, SAE Institute and EXIT, we supported the launching of the first conference in Marsh Open Space. Within a very successful electronic music festival "No Sleep", the conference was launched.
Exit presents "No SLeep conference 2018" awakened by Guarana: two days, important topics, excellent lecturers.
Among other guests were Cassius and Lee Burridge!